COVID-19 Statement
As our country and state continue to make decisions around COVID-19, Next Generation Technologies (NGT) realizes anyone could be impacted by this national health issue and the actions being taken. Our primary concern is the health and safety of our communities, customers and team members. Rest assured NGT has implemented procedures to avoid any service disruptions for our customers. We will continue to monitor the progress, but please know we are paying close attention.
We will be reaching out to you to ensure we are following your policies and will most likely be limiting onsite to for urgent matters only. NGT will be moving additional staff members to help desk to ensure you have a way to get support.
With many employees that already work from home, NGT will continue encouraging this so we can provide as much uninterrupted support as possible. We are here to help you do what you need to do. If you would like help setting up infrastructure to work remotely, please reach out. We have a lot of experience with this in a secure manner.
During any large-scale incidents, fraud and identify theft are often one of the missed warnings. The bad guys are working hard at exploiting our fears and trying to trick us. PLEASE be careful!
How do I get help?
Please feel free to reach out to NGT by going to www.ngthelp.com to call, email or chat with our help desk staff!
Thank you for being a customer of NGT. We are here for you!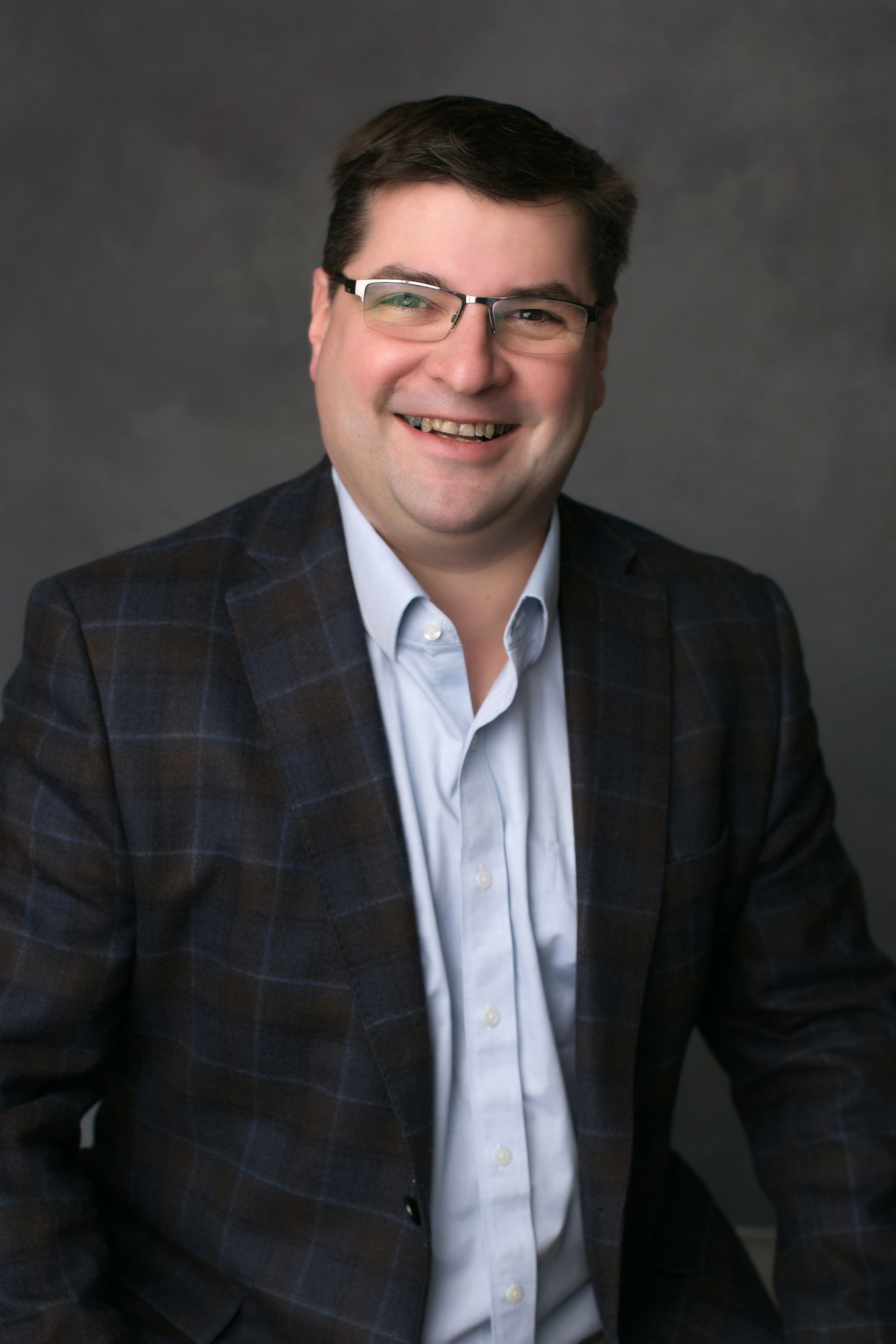 Brian Blodgett, Founder & CEO
Our History
Next Generation Technologies actually first began as Second Street Productions, a video editing service. About a year later, "computer" work was added to the service list.
After about three years, Next Generation Technologies was finally formed to offer a full-scale IT department to agencies that may not be able to support multiple IT employees.
Since the start of Second Street Productions in 1995, we have grown into a company with over 30 employees with a wide-range of skills and certifications.
2nd Street Productions Formed
Buffalo Center Grand Opening
The people that make NGT tick!
Our Team