Windows XP and Office 2003 Support Ends Soon!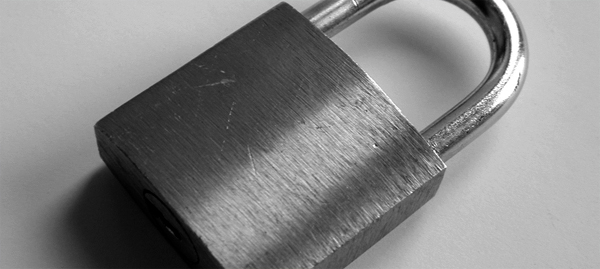 On April 8, 2014, Microsoft will end support for Windows XP and Office 2003. This means you will no longer receive updates, including security upgrades. The implications of this event could seriously affect your organization.
Why is support ending?
In 2002 Microsoft introduced its Support Lifecycle policy based on customer feedback to have more transparency and predictability of support for Microsoft products. As per this policy, Microsoft Business and Developer products, including Windows and Office products, receive a minimum of 10 years of support (5 years Mainstream Support and 5 years Extended Support), at the supported service pack level.
What does this mean to me?
It means you should take action. After April 8, 2014, there will be no new security updates, non-security hotfixes, free or paid assisted support options or online technical content updates.
Even if you have an unsupported version of Windows XP without any service packs, Windows will continue to start and run as usual.
However, running Windows XP SP3 and Office 2003 after their end of support date may expose your computer to potential risks.
How do make the switch?
There are many options for home users and businesses considering moving to a modern PC with the latest productivity and collaboration tools. If your current PC meets the system requirements for Windows 7 or Windows 8, you can purchase an upgrade. If your PC does not meet system requirements, consider purchasing a new PC with Windows 8 Pro.
If you have questions or concerns, feel free to contact NGT!
For additional information from Microsoft Corporation, please visit these resources:
---